Focus on one-stop solutions and full life cycle services in the field of powder engineering in smart, green and safe
HANRUIPUZER is your trusted partner in the process of cooperation
Trust comes from our focus on customers and listening to their needs. With Hanrepze professional, innovative technology and services, we can create real and lasting value for customers in the powder and granular industry. Win customers' trust with economical, sustainable, energy-efficient automation solutions.
Engineering and Services
Whether it is a new plan, or modernization and sustainable improvement of existing production equipment, our engineering team will provide you with comprehensive services and support in plant construction and equipment installation.
After sales service
In terms of after-sales service, we have skilled professional assembly personnel to integrate our high-tech equipment into your production workshop and existing production processes.
Data: 2018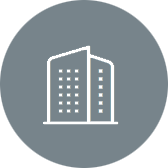 2002
Date of establishment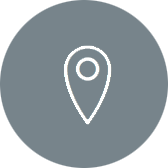 27
Number of patents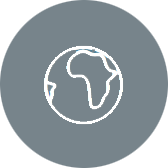 24
Export country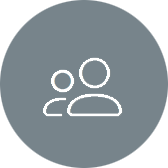 126
employee count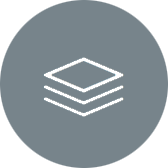 21000
Area